WELCOME: Our services include home inspections, buried tank search, mold testing, termite certification, radon testing, air sampling.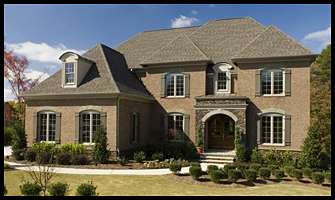 If you are a residential buyer or commercial buyer, a seller or a real estate professional and you are seeking information about home inspections or oil tank search, we are here to answer your questions. As New Jersey State Licensed & Insured Home Inspectors, we are well qualified to perform the necessary inspections you will need.
One of the largest investments in your lifetime will most likely be a home purchase, so it makes sense to have the most up to date information available to guide you through the purchase or selling process of your investment.
VISIT THE "CONTACT US" PAGE IF YOU HAVE A QUESTION.
or Click below to schedule your appointment.
To discuss your scheduling needs or to learn more about Oil tank search or how All State Home Inspections can assist you in making an informed New Jersey Residential or commercial purchase decision
Call us today at 973-997-1767
NJ License #24G100105800
24G100091700
Radon License: MET12581
CLICK HERE FOR OUR REVIEWS: https://www.homegauge.com/shgi/ashi/